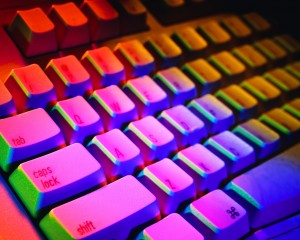 Publications Plus has been a member of these  local organizations:
National Business and Professional Women
Chamber of Commerce of Eastern Connecticut
Southeastern Connecticut Women's Network
Permanent Commission on the Status of Women
Microenterprise Resource Group (MERG)
Customers' Web Sites
Roseledge Farm B&B
A picturesque working farm, this rustic B&B features antique gardens and an herbery. Close to all Mystic attractions.
WordCo
Professional indexers for over ten years, serving dozens of major publishers.
Southern New England Chapter of ASHI
Newsletter Editor
SNEC ASHI is a regional chapter of The American Society of Home Inspectors (ASHI ®).
Streamlined Development
Web design, hosting, programming
Stonecroft Country Inn
Luxury lodging and fine dining in an elegant country inn.
EMF Balancing Technique®
Experience your own electromagnetic energy field
Allied Home Inspection, LLC
Home inspections in CT
Premier Accounting and Tax Services, LLC
Personalized tax service for small businesses.
Global Inspirations, LLC
Online sales of handcrafted gifts from developing countries around the world.
Other Favorites
The Boston Red Sox
Kathy's Favorite Baseball Team