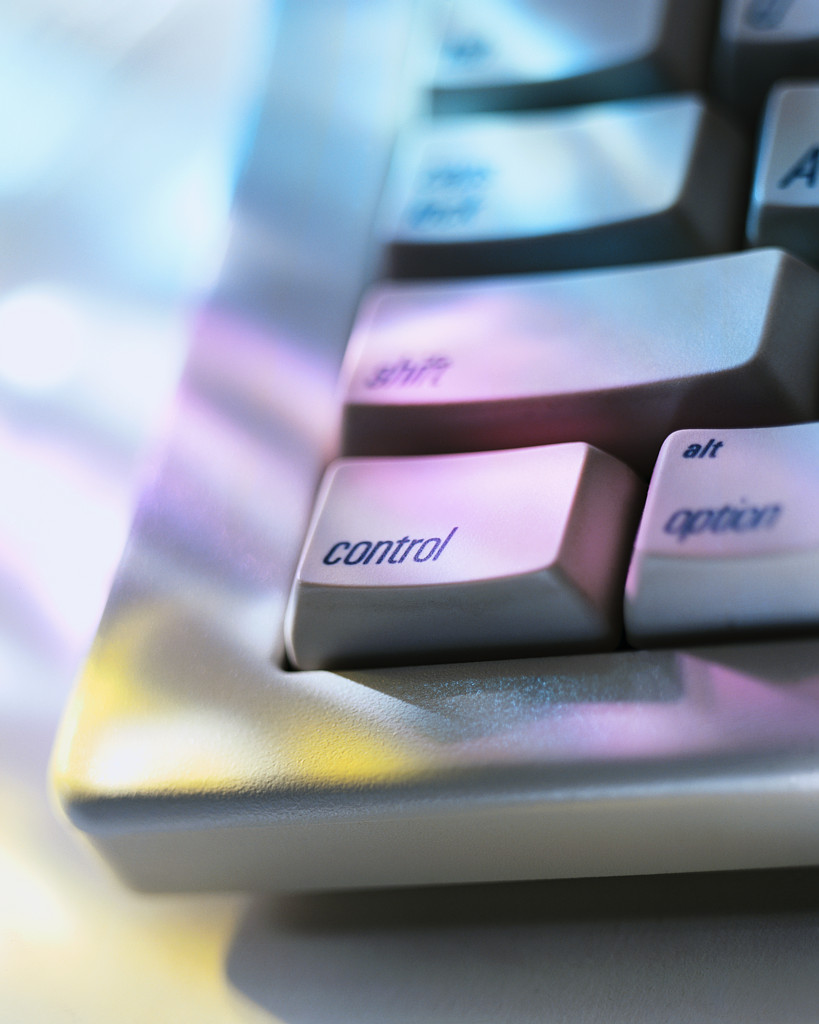 Welcome to Publications Plus. We offer a wide range of professional desktop publishing and printing services to businesses and individuals. We always deliver on time, and to our customers' complete satisfaction.
Please take a few moments to browse our web site. You'll find descriptions of the many products and services we offer, and view some samples of our work. We continue to add to this site, and have some exciting new additions in store for 2015.
You may now order wedding invitations online! Click here to view our selection.
If you have a project you'd like us to complete, please feel free to contact us for a quote. We look forward to serving you.
As a convenience to our customers, we have recently begun to accept credit card payments via PayPal.